On behalf of Providence Players of Fairfax, Director Jayne L. Victor is pleased to announce the cast of November, by David Mamet.
In this quick-moving comedy and satire, President Charles Smith's chances for reelection are looking grim. It's November in an election year, approval ratings are down, Chuck's money's running out, and nuclear war might be imminent. Though his staff has thrown in the towel and his wife has begun to prepare for her post-White House life, Chuck isn't ready to give up just yet. Amidst the biggest fight of his political career, the President has to find time to pardon a couple of turkeys, saving them from the slaughter before Thanksgiving, and this simple PR event inspires Smith to risk it all in an attempt to win back public support. With Mamet's characteristic no-holds-barred style, November is a scathingly hilarious take on the state of America today and the lengths to which people will go to win. Warning: This play contains strong language and adult content.   Tickets on sale now!
CAST
(* denotes Providence Players debut)
Chuck – Michael Donahue
Archie – Matthew Randall*
Bernstein – Kat Sanchez*
Turkey Guy – David Whitehead
Dwight – Mario Font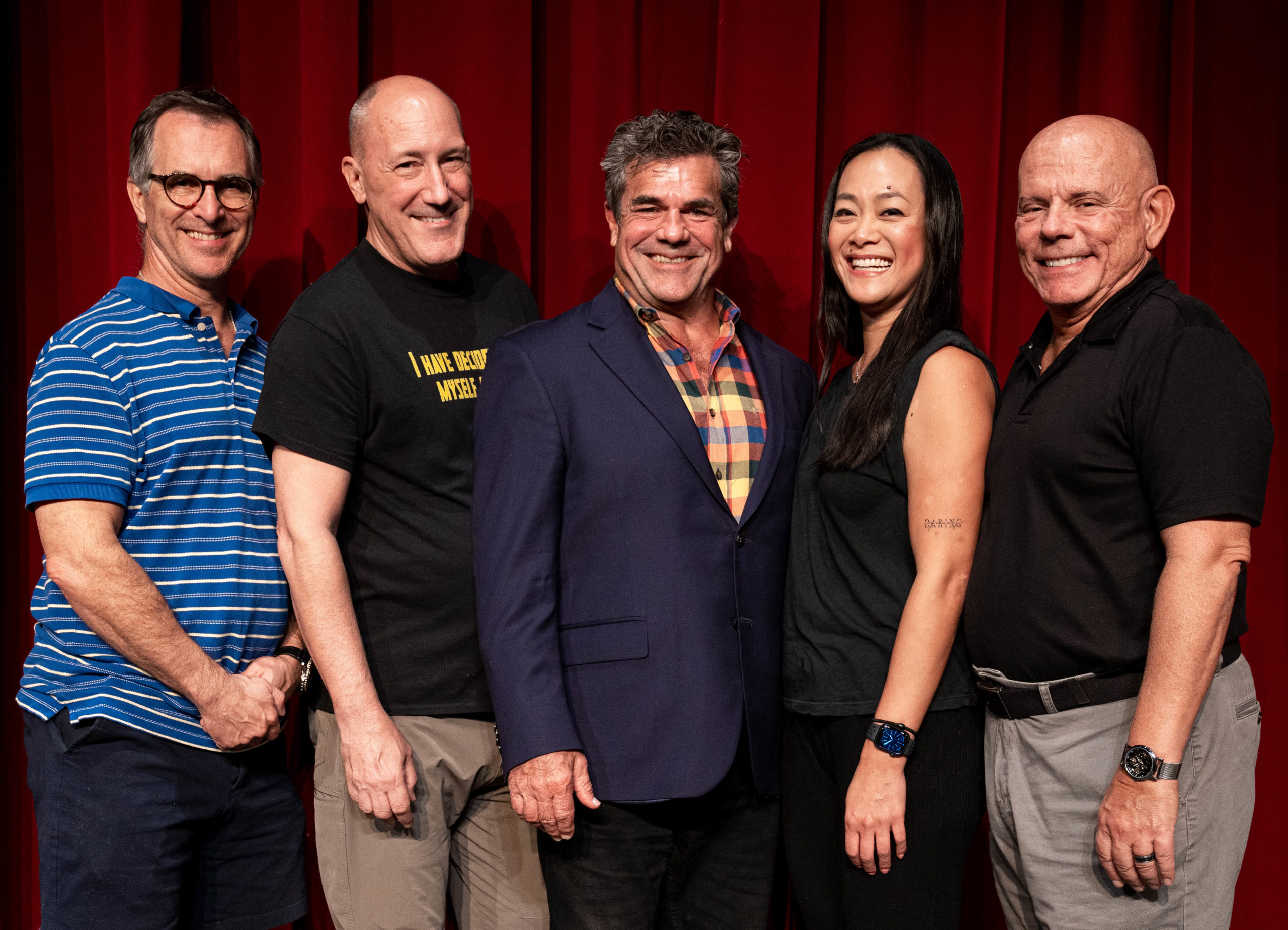 ABOUT THE DIRECTOR
Jayne L. Victor has directed several productions for Providence Players including The Glass Mendacity, Moon Over Buffalo, and the most recent Providence PopUp production of The Parking Lot, with husband and co-director, Michael Donahue. She has acted in many PPF productions including Violet Westin in August: Osage County, Sonia in Vanya and Sonia and Masha and Spike, and other roles in Red Herring, Calendar Girls, House of Blue Leaves, Dinner With Friends, Shadowbox, Al My Sons (WATCH nomination), Big Tree Falls and Moon Over Buffalo.  Jayne was most recently seen on stage in Little Theater of Alexandria's production of Rumors.  Jayne has also produced, decorated sets, and designed props and costumes for many Providence productions.  She is a member and past president of the Providence Players board.