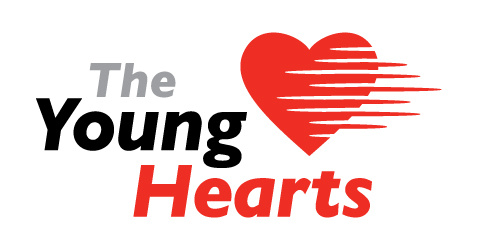 Since 2012 with its holiday production of Best Christmas Pageant Ever, Providence Players of Fairfax has been working closely with The Young Hearts Foundation to achieve its important mission:
"The Young Hearts Foundation is dedicated to improving the lives of young people affected by life-altering illness. Through raising funds for medical research, providing support for families affected, and raising awareness, The Young Hearts Foundation strives to encourage a community of volunteers to better the lives of young people." 
Each year, the two organizations work together to generate support through the holiday show.  Join us for the next one, The Gift of the Magi, which opens December 6!  Half of all net proceeds from this production will be donated to Young Hearts Foundation in pursuit of their important mission. This year, The Young Hearts is raising money for cancer research and help improve the quality of life of patients and their families.  Give a gift that provides holiday spirit and supports the fight against childhood cancer.