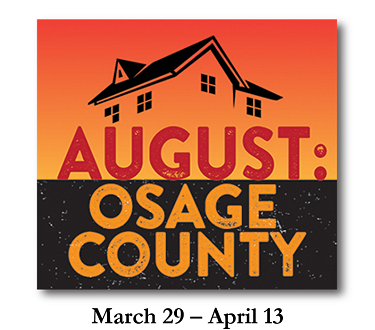 Winner of the 2008 Pulitzer Prize for Drama and Tony Award for Best New Play, "August: Osage County" is one of the most riveting and critically acclaimed plays in recent Broadway history. Warning: This play contains strong language and adult content.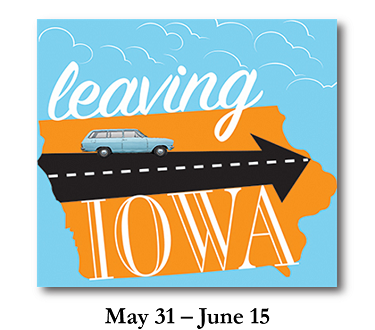 A comedy about the classic American summer vacation, which often meant being trapped in the back seat of a station wagon. "Leaving Iowa," a comedy with a surprisingly deep soul… simultaneously hilarious and touching. Join us for the final show of the 21st season.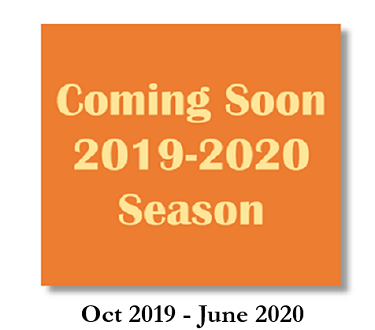 The Board of Directors is working hard to choose the next season.  Check back in April for the announcement of PPF's 2019-2020 Season.
Become a Member!
We are a "big tent"- big enough to include first timers to theatrical endeavors and those with significant theater experience.  We welcome you into this community and look forward to your creativity, experience and talent. Membership has its privileges. Join us!
View Member Benefits
Member Happenings
See and read about the wonderful happenings at Providence Players and among member artists.