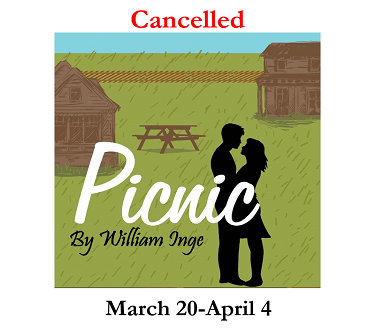 Providence Players of Fairfax has cancelled all performances of "Picnic," scheduled for March 20 to April 4.  If you have tickets, you have several options…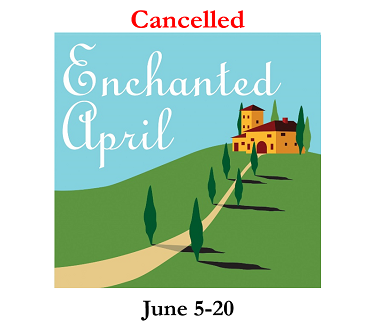 Against the backdrop of a country still reeling from World War I, the women join together under the Mediterranean sun, seeking a necessary balm of sunshine and renewal. "Enchanted April" won the Outer Critics Circle Award for Outstanding New American Play in 2003.
To help those in our community suffering from this health crisis, we have established a COVID-19 Emergency Assistance Fund, and will apply all donations given to us to help support those negatively impacted by this crisis in Falls Church and Fairfax.
Become a Member!
We are a "big tent"- big enough to include first timers to theatrical endeavors and those with significant theater experience.  We welcome you into this community and look forward to your creativity, experience and talent. Membership has its privileges. Join us!
View Member Benefits
Member Happenings
See and read about the wonderful happenings at Providence Players and among member artists.