Two London housewives pool their savings to rent a villa in Italy for a ladies-only holiday away, reluctantly recruiting a pair of difficult upper-class women to share the cost and the experience. Against the backdrop of a country still reeling from World War I, the women join together under the Mediterranean sun, seeking a necessary balm of sunshine and renewal.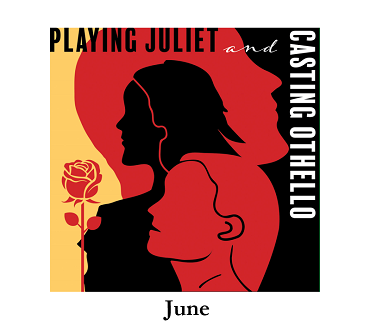 The New Vistas Theatre Company sets out to put on Romeo and Juliet and Othello using a multi-racial cast. In these companion one-acts, issues of race, class, gender, politics and nontraditional casting emerge as the Bard brings out surprising fears, animosities, love and laughter in this company of players.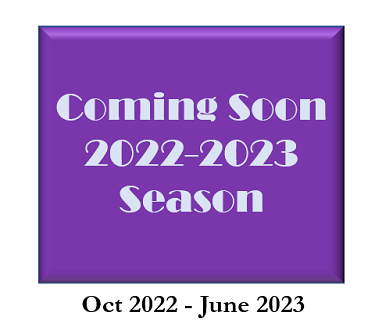 Two more wonderful productions left in the 2021-2022 Season. But the next season is right around the corner. Check back here for more information.
Become a Member!
We are a "big tent"- big enough to include first timers to theatrical endeavors and those with significant theater experience.  We welcome you into this community and look forward to your creativity, experience and talent. Membership has its privileges. Join us!
View Member Benefits
Member Happenings
Read about all the wonderful happenings, updates and news on membership activities!