November, by David Mamet
Opens October 14!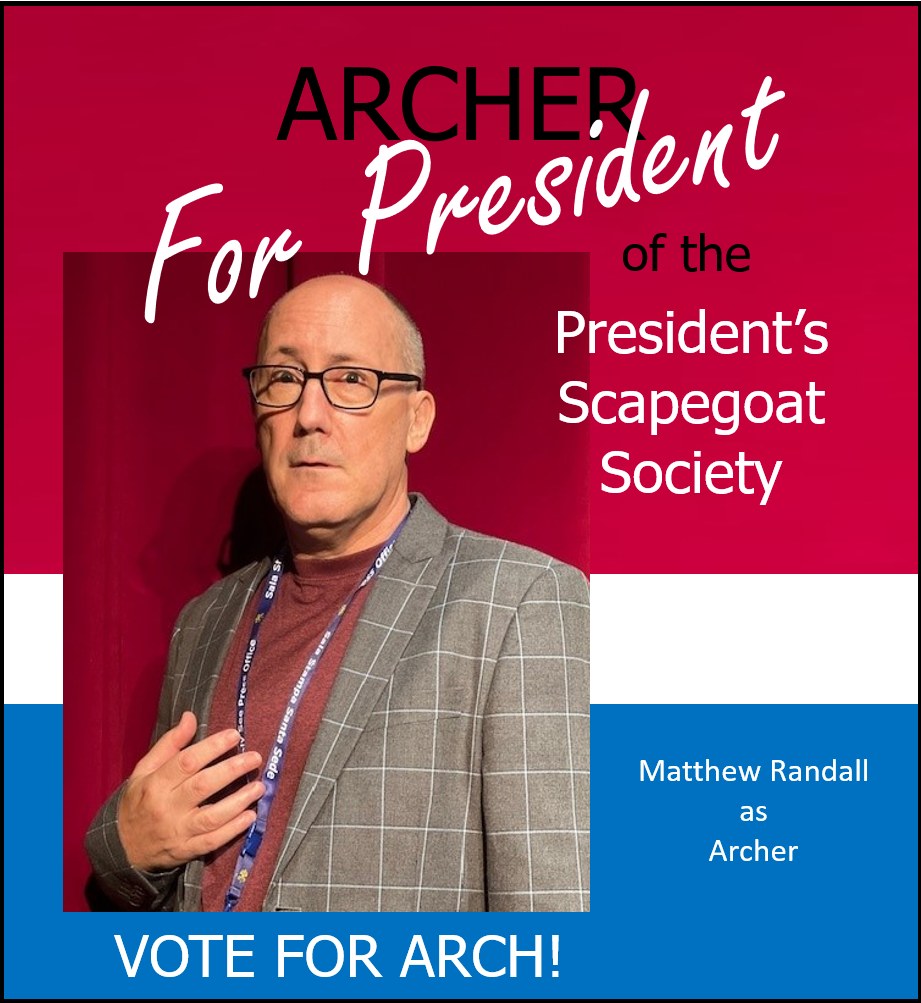 It's tough being a "yes-man."  You have to know when to say "yes," and then when to pause, and then say "yes." And whatever you do, don't take credit for anything.  It's always the President's credit and someone else's (not yours!) fault.  Your job is to make sure you know whose fault it is.  Above all things, get your President re-elected, because if you don't, then you are out of a job.  Like I said, it's tough being the Chief of Staff.

President Charles Smith's chances for reelection are looking grim. It's November in an election year, approval ratings are down, Chuck's money's running out, and nuclear war might be imminent. Though his staff has thrown in the towel and his wife has begun to prepare for her post-White House life, Chuck isn't ready to give up just yet. Amidst the biggest fight of his political career, the President has to find time to pardon a couple of turkeys, saving them from the slaughter before Thanksgiving, and this simple PR event inspires Smith to risk it all in attempt to win back public support.