On behalf of Providence Players of Fairfax, Director Michael Donahue is pleased to announce the cast of Picnic, by William Inge.
On a sweltering Labor Day morning in a small Kansas town, the women of a quiet neighborhood on the wrong side of the tracks are preparing for the annual picnic. Their lives are disrupted when Hal Carter, a muscular and charming young drifter, hops off the freight train, and heads straight for Mrs. Potts' hospitable home.  Hearts are broken and lives are changed, as Hal's lively, dangerous, masculine energy wakes up the sleepy community.  William Inge's Pulitzer Prize winning drama explores themes of sexuality, repression, restlessness, and rites of passage.  Picnic won the New York Drama Critics' Circle Award for Best Play in 1953, and featured Paul Newman in his Broadway debut.  Single tickets on sale now!
CAST
Madge – Jaclyn Robertson
Rosemary – Jayne Victor
Millie – Raeanna Larson
Irma – Anastasia Brunk
Christine – Tara Tripp
Mrs. Potts – Deborah Davidson
Flo – Sara Joy Lebowitz
Hal – Ari Post
Alan – Alex Marshall
Bomber – Mike Sarisky
Howard – Bobby Welsh
ABOUT THE DIRECTOR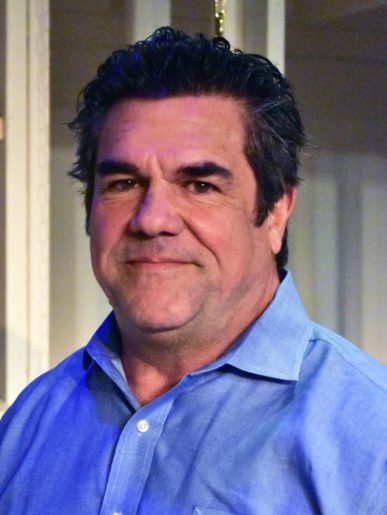 Michael Donahue is a current PPF board member and has been actively directing and acting with PPF since 2009.  Also, an award-winning director, Michael directed "August: Osage County" in last year's season as well as productions of "Front Page," "Calendar Girls" and "House of Blue Leaves."  Michael has an MFA in Theater Directing and was Artistic Director for Playhouse on the Square's Professional Theatre for Youth in Memphis, TN and Associate Artistic Director for HITT Productions.