A remarkable director and cast present Venus in Fur, by David Ives.  Opens Thursday, January 30.
MEET THE DIRECTOR
Jimmy Gertzog is a long-time member, marking over two decades of creativity at Providence Players.  He recently directed Vanya and Sonia and Masha and Spike in spring 2017 and the award-winning production of Side Man in early 2012.  Jimmy played Ed Carmichael in PPF's revival of You Can't Take It With You, and Jim in Big Tree Falls.  More often his credits come from technical roles, especially sound design, set construction, and lighting (Bobby Gould in Hell, Lovers & Executioners, The Front Page, Phantom Tollbooth, Calendar Girls, Of Mice and Men, Little Shop of Horrors).
MEET THE CAST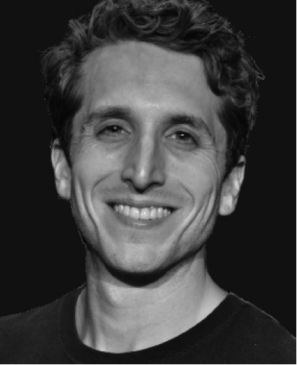 Ari Post (Thomas Novachek) first joined PPF to fulfill community service requirements for his high school civics class. Fifteen years later and he's still here, though it is far from an obligation. He was last seen in the 2017 production of Vanya and Sonia and Masha and Spike.  He has also performed in productions of Side Man, The Shadow Box and The Laramie Project over the past few years.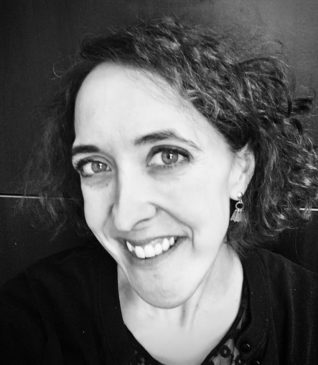 Andra Whitt (Vanda Jordan) Favorite past roles include Ivy Weston in August: Osage County, Mollie in The Front Page, Brooke (Other Desert Cities), Claire (Rumors), Terry (Side Man), and Essie (You Can't Take It with You). She received the Best Actress award in the 2018 Northern VA One-Act Festival. Her past offstage roles include stage manager, box office manager, and set decorator (2017 WATCH nomination).