Great Holiday Theater for a Great Cause
The Providence Players, in partnership with the The Young Hearts, a group of amazing teens who raise funds to battle blood cancers and other diseases, will perform The Best Christmas Pageant Ever from December 9th through the 18th at the James Lee Community Center Theater, 2855 Annandale Road. Falls Church, VA 22042.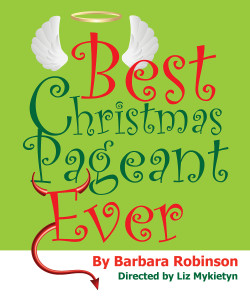 Based on the first book in Barbara Robinson's popular Herdmans series, The Best Christmas Pageant Ever, introduces us to the six "worst kids in the world." This hilarious and heartwarming comedy, adapted for the stage by Robinson herself, follows the delinquent Herdman children, who attend church for the first time because they're told there will be snacks. Over the rest of the town's objections, the ne'er-do-wells are cast in the Christmas play — a sure-fire recipe for disaster. The entire town has gathers in anticipation, waiting to see the Herdmans ruin Christmas – or will they? A celebration of the holiday season's transformative power, The Best Christmas Pageant Ever is a heartwarming holiday tale that has become a classic: and good for the entire family! This special production of a holiday treat will benefit the work of The Young Hearts. Half the net proceeds of the production will to fight blood cancers and other diseases.  All tickets are $17 and performances are general admission seating.
The Cast of PPF's Production of The Best Christmas Pageant Ever
Directed by Liz Mykietyn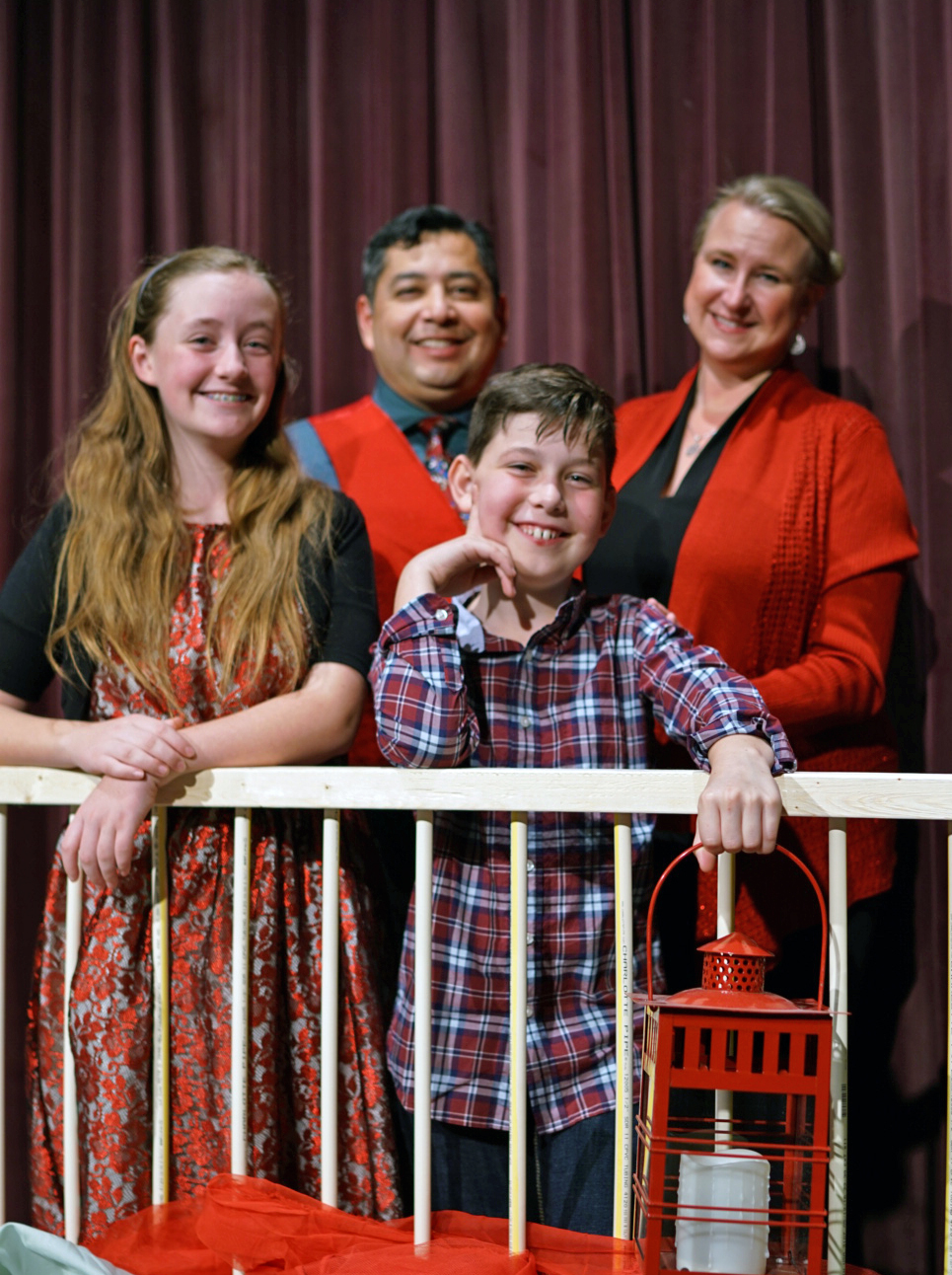 The Bradley Family
Mrs. Bradley Michelle Shader
Mr. Bradley Daniel Calderon
Beth Bradley Evelyn Izdepski
Charlie Bradley Samuel Pounds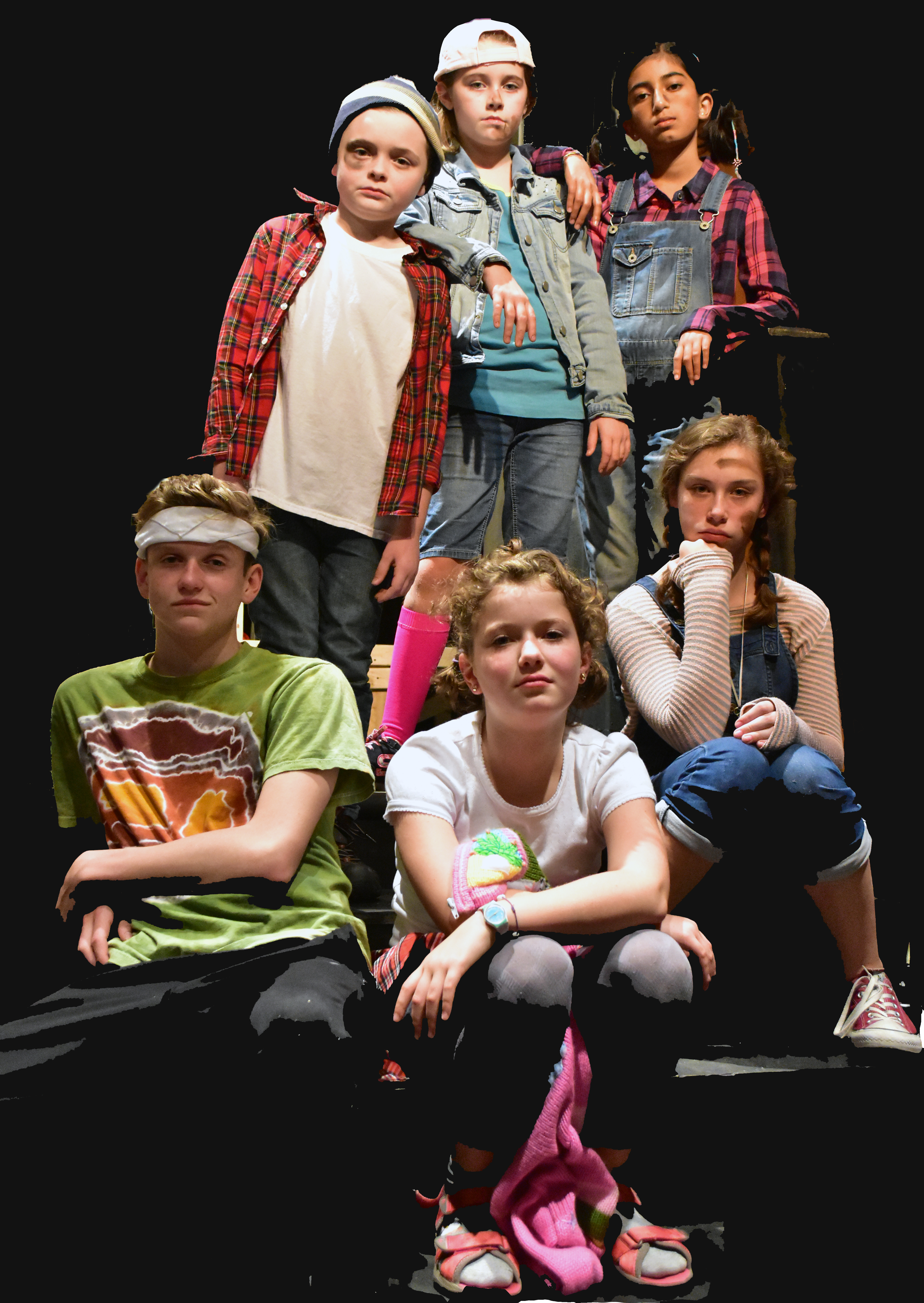 The Herdman Kids
Ralph Herdman Jack Wright
Imogene Herdman Nora Rice
Loretta Herdman Kashvi Ramani
Claude Herdman Gavin Friel
Oliva "Ollie" Herdman Aerial Indirisano
Gladys Herdman Erika Friel
The Other Children
Alice Wendleken Katie Rice
Maxine Marilyn Warren
Elmer Hopkins Tyler DeMille
Hobie Lucas Warren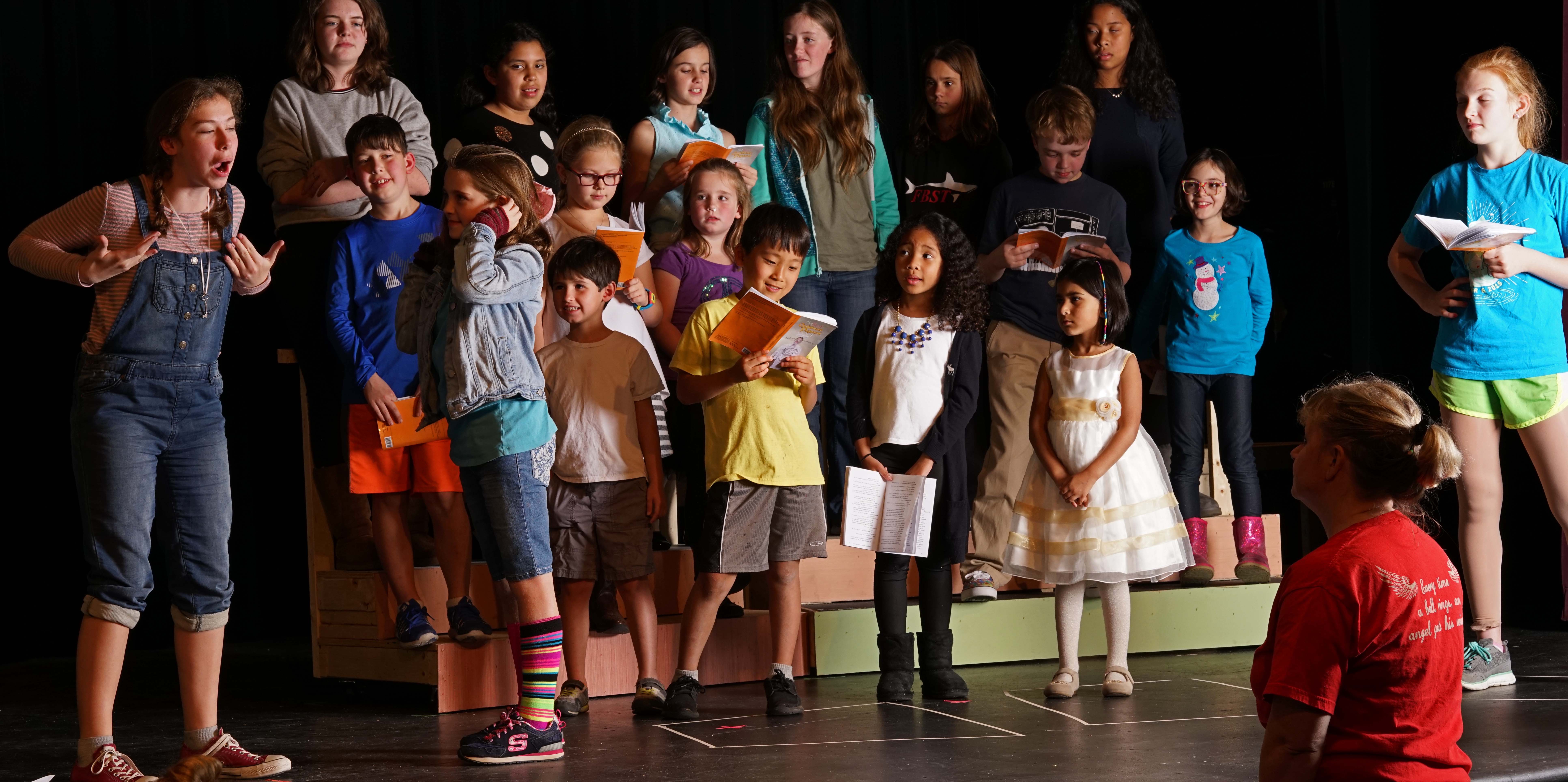 The Church Community
Mrs. Armstrong Cheryl Bolt
Mrs. Slocum Judi Deatherage
Mrs. Clarkensing Wynter Chatman
Mrs. McCarthy Alison Raffaldt
Reverend Hopkins Sally Ann Flores

The Angel Choir
Angel Choir Leader Kyleigh Friel
Angel Choir #2 Shirley Erin Casey
Angel Choir #3 Doris Matilda Lee
Angel Choir #4 Joselina Lemmerman
Angel Choir #5 Katya Zaitsev
Angel Choir #6 Ryley Rogers
Baby Angel Choir
Baby Angel #1 Oju Ramani
Baby Angel #2 River Rogers
Baby Angel #3 John Rice
Baby Angel #4 Serena Indrisano
Baby Angel #5 Meadow DeMille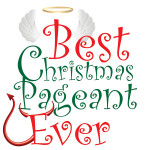 Performance Dates and Times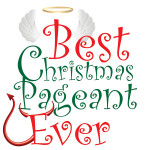 Thursday, Friday and Saturday 7:30 p.m.
December 9 – 17
Saturday & Sunday Matinees 2:00 p.m.
December 10, 11, 17, & 18
The Providence Players
At the James Lee Community Center Theater
2855 Annandale Rd Falls Church