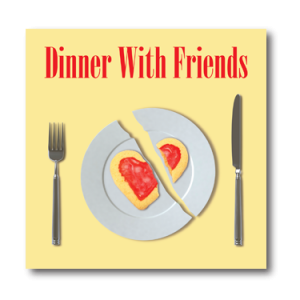 Director Tina Thronson is pleased to announce the cast for the winter production, Donald Margulies' Dinner with Friends.  Tina would like to thank all the talented actors who auditioned for this production and made her task of casting the show a most pleasant challenge. The production runs from April 5-20.
The Cast includes:
(in order of appearance)
Gabe:  David P. Whitehead
Karen:  Melissa Dunlap
Beth:  Jayne L. Victor
Tom:  Michael Donahue
Click here to find more info on the production.