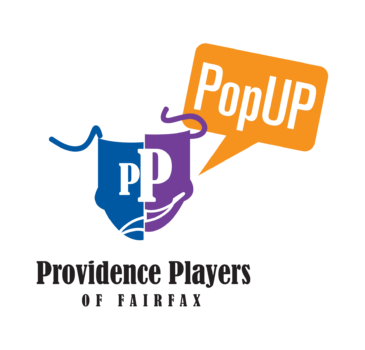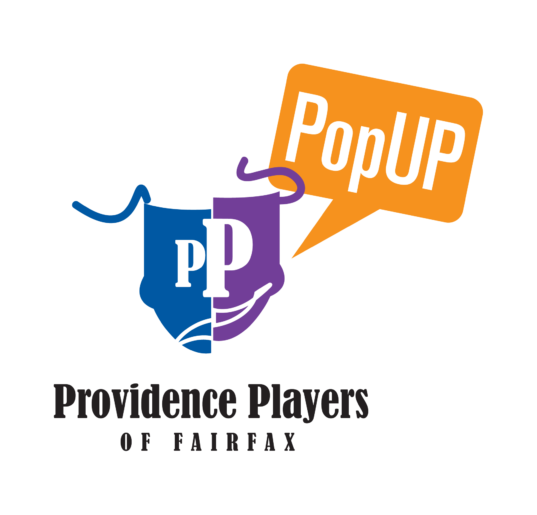 Providence Players is now accepting Director Applications for its next virtual PopUp production (Deadline: Thursday, March 4th)
Our next virtual PopUp offering will be two short plays that were written for streaming theater:
HEY STRANGER by Steph Del Rosso. Years after a messy breakup, Eve and Gideon reunite. What could go wrong? Possibly everything. A comedy about mixed signals and bad internet, loneliness and autonomy. And one very precocious high schooler. (1M, 2W)
BOREDOM, FEAR AND WINE by Craig Pospisil. When you're stuck at home during a pandemic, everything happens online— even therapy. Harper is suffering, and can't reconcile feelings about the terrifying disease with the monotony of lockdown. Jess tries to be sympathetic, but the session goes off the rails. (2 n/s)
These shows will be presented together online for three performances in late March/early April. Each show is approximately 15-20 min long. All rehearsals and performances will be conducted virtually. Providence Players is actively committed to diversity in both production team selection and casting.
Here's how to apply:
E-mail info@providenceplayers.org to request a copy of the script. You can apply to direct one or both shows.
Submit a resume (if you have one) and paragraph of intent (~200 words) to info@providenceplayers.org explaining why you want to direct the play(s), any experience you have (first time directors may apply), and any ideas you have about how you would approach the material.  You may be contacted for an interview
Deadline for submissions is Wednesday, March 4th (by midnight)
E-mail any questions to info@providenceplayers.org.