On behalf of Providence Players of Fairfax, Director Tina Hodge Thronson is pleased to announce the cast of Deathtrap, by Ira Levin.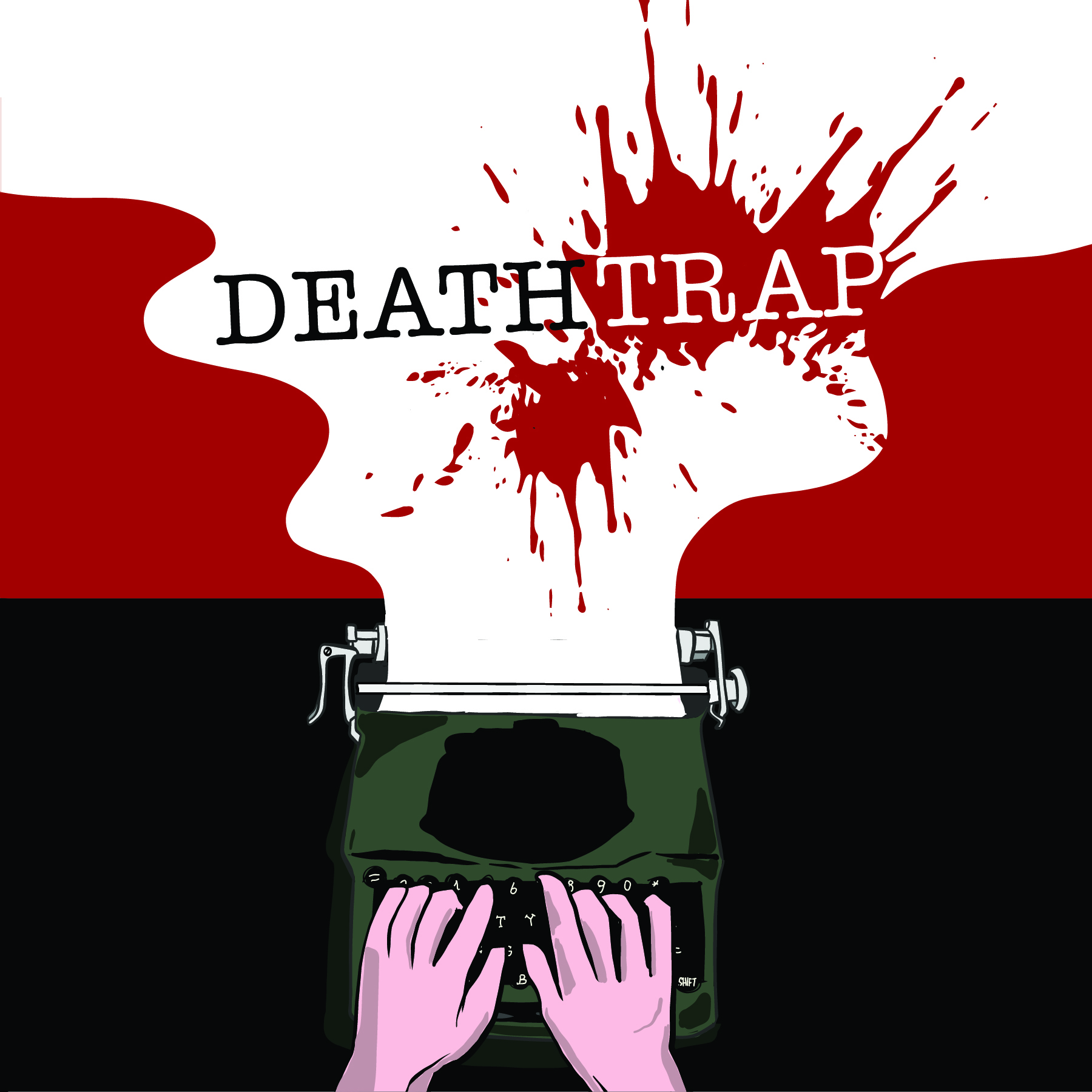 In this well-known mystery thriller, Sidney Bruhl, a successful writer of Broadway hits, is struggling to overcome a "dry" spell which has resulted in a series of box office flops.  A possible break in his fortunes occurs when he receives a remarkable script from a student which Sidney recognizes immediately as a potential Broadway juggernaut.  Sidney's plan, which he devises with his wife's help, is to offer assistance to the student in exchange for co-credit.  But is that really his plan?  Suspense mounts steadily as the plot begins to twist and turn with devilish cleverness, and with such an abundance of thrills and laughter, that audiences will be held enthralled until the final, startling moments of the play.  Tickets on sale now!
CAST

Sidney – Matthew Randall
Clifford – Chuck O'Toole
Myra – Roxanne Waite
Helga – Angela Cannon
Porter – David Ranowsky
About the Director
Tina Hodge Thronson has done everything for Providence Players from hanging lights, painting sets, and prompting to acting and directing. Her directing credits include Silent Sky, And Then There Were None, Born Yesterday, Twelve Angry Men, The Man Who Came to Dinner, Steel Magnolias, and The Laramie Project. Now she is directing Deathtrap, a play that holds the record for the longest-running comedy-thriller on Broadway. She is delighted to have the chance to work with a wonderful cast and to direct Ira Levin's brilliant script.