Adapted by Jon Jory
Original story by O. Henry
This heartwarming, romantic holiday favorite tells the story of Della and Jim, a young married couple desperately in love with each other and very poor. In their attempts to buy each other proper Christmas gifts, a strange twist of fate leads the couple to find the perfect gifts for one another — but at an unexpected cost. Through this unusual turn of events, the couple learns about the importance of the gift of love in this beautiful adaptation of the story by O. Henry.  An inspiring holiday feel-good story, suitable for the entire family!  Single tickets on sale now!
Performance Dates and Times
Thursday, Friday and Saturday 7:30 p.m.
December 6 – 15
Saturday & Sunday Matinees 2:00 p.m
December 7, 8, 14 & 15
Ticket Prices
General Admission
All Tickets – $18.00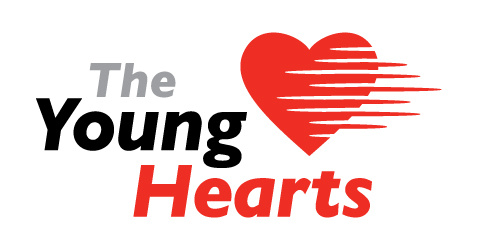 This unique holiday treat will benefit the work of The Young Hearts Foundation, a group of amazing teens who raise funds to battle blood cancers and other diseases that affect children.  Half of all net proceeds from this production will be donated to Young Hearts Foundation in pursuit of their important mission. This year, The Young Hearts is raising money for cancer research and help improve the quality of life of patients and their families.
Give a gift that provides holiday spirit and supports the fight against childhood cancer.