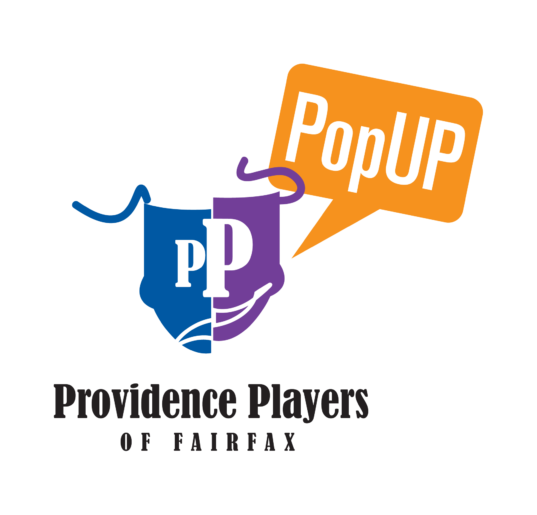 Providence Players second PopUp production, Bobby Gould in Hell, opens tonight, September 5.  Only six (6) performances.  Seating is limited (50 seats per performance) so, get your tickets today!
This is Bobby Gould's day of reckoning. In Mamet's dark comedy, the conniving movie mogul from Speed the Plow awakens in a strange room – the waiting room of Hell. A loquacious interrogator in fishing waders enters. The interrogator castigates Bobby for a litany of past sins, but Bobby argues that he's not such a "bad guy." His earthbound girlfriend appears and gets carried away in her anger at Bobby's behavior.  In the end, Bobby is given a chance to save his soul, but what will he do with the opportunity?  David Mamet is the award-winning author of Speed the Plow, American Buffalo and Glengarry Glen Ross.  This play contains strong language and adult content. 
Enjoy this gallery of sneak peek photos.