"It's well staged, beautifully performed, and has some wincingly funny moments…"


–  

Mary Ann Johnson, Maryland Theatre Guide
Only One Weekend Remains!

"I don't think I've laughed so much during a play EVER." – Audience Member 
"I thought I was just coming to see a regular play, but this was MARVELOUS!" – Audience Member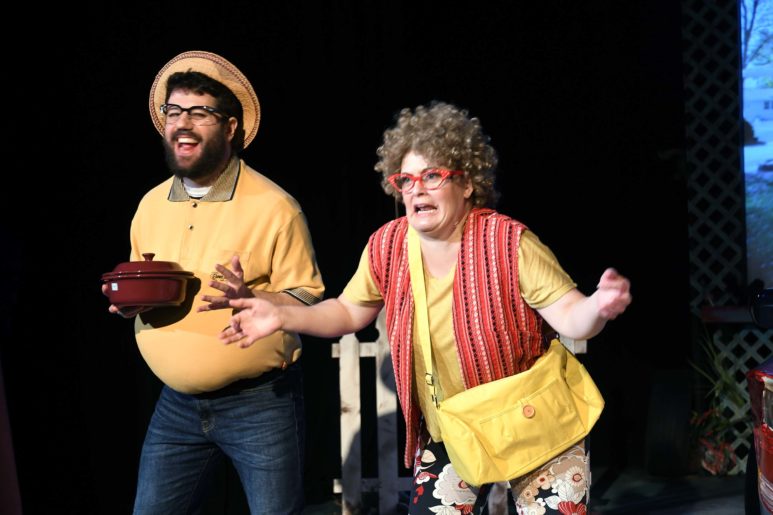 "I loved every moment of Providence Players of Fairfax's Leaving Iowa. Well written and expertly acted, it was a night of quality entertainment that I would highly recommend.  Catch a showing of this with your own family–you won't regret it!" – Julia L. Exline, DC Metro Theater Arts Critic
Leaving Iowa is a summer time hit for the entire family!
Read the entire review here.
Good seats remain.  But don't wait!