Two incredible productions open this month, both awarding-winning dramas.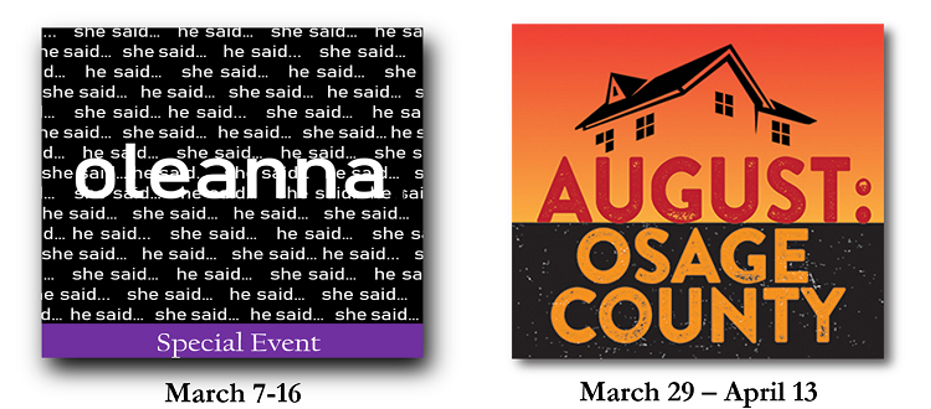 Two amazing productions from Providence Players.  Two award-winning dramas from two amazing playwrights.  Not to be missed!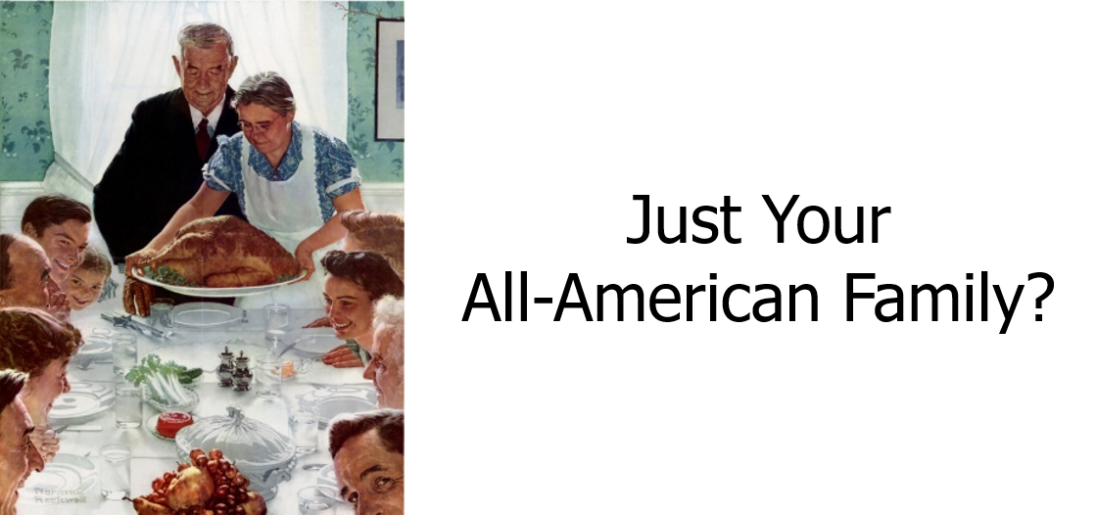 Winner of the 2008 Pulitzer Prize for Drama and Tony Award for Best New Play, August: Osage County is one of the most riveting and critically acclaimed plays in recent Broadway history.  When the large Weston family unexpectedly reunites after Dad disappears, their Oklahoma family homestead explodes in a maelstrom of repressed truths and unsettling mysteries. A major play that unflinchingly—and uproariously—exposes the dark side of the Midwestern American family.  Warning: This play contains strong language and adult content. 
August: Osage County
Performance Dates and Times
Thursday, Friday and Saturday 7:30 p.m.
March 29 – April 13
Sunday Matinees 2:00 p.m.
March 31 & April 7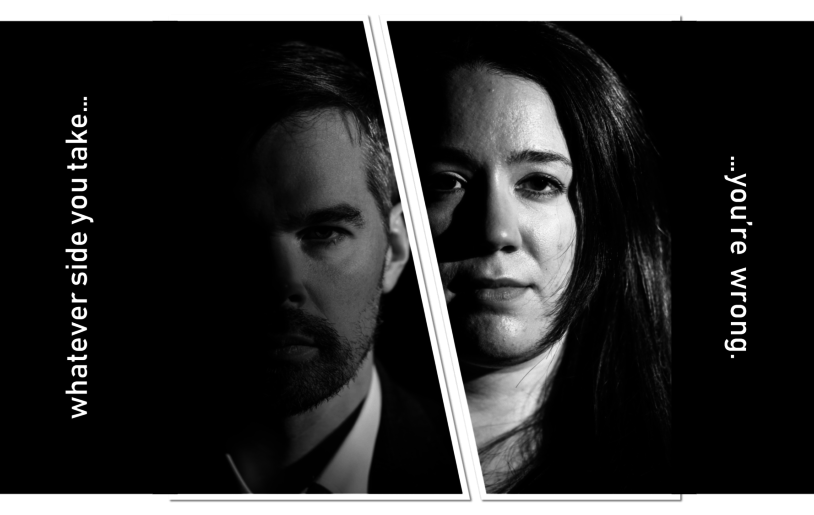 Oleanna opens March 7!
Two nights already sold out!  Don't delay.  Get your tickets today!
Staged during the aftermath of the Anita Hill hearings, David Mamet's 1992 Oleanna electrified and enraged audiences, producing countless accounts of outbursts during, and arguments after, the play. Described as "a buzz saw of gender, sex, and power" (David Marcus, The Federalist), Oleanna takes on new life in the #metoo movement. Oleanna is a play about what happens when we stop listening to each other and forget that we are all human.  See the sneak preview, or read about it in the DC Metro Theater Arts article.  Warning: This play contains strong language and adult content. 
Oleanna
Performance Dates and Times
The Italian Cafe (different place)
Thursday, Friday and Saturday 8:00 p.m. (different time)
March 7 – 16