The Phantom Tollbooth
DcMetroTheaterArts.com says "Providence Players of Fairfax and The Young Hearts's production of The Phantom Tollbooth delivers all the joy of the holiday season without the jingle. Based on the beloved children's book by Norton Juster, Susan Nanus' stage adaptation proves a perfect outing for the whole family! [It is] a riotous adventure that is as deep as it is humorous. Whether you're delighting in the silly, nonsensical nature of the show or reflecting on its more poignant themes (the lucky can do both), its broad appeal is perhaps it's biggest strength. The Phantom Tollbooth offers something for everyone. Don't let this night of family fun go by!" Julia Exline, DCMTA
Tickets are available for all performances and are available online at the Providence Players website (Link Below).
Tickets will also be available at the door for all remaining performances.
Remaining Performance Dates and Times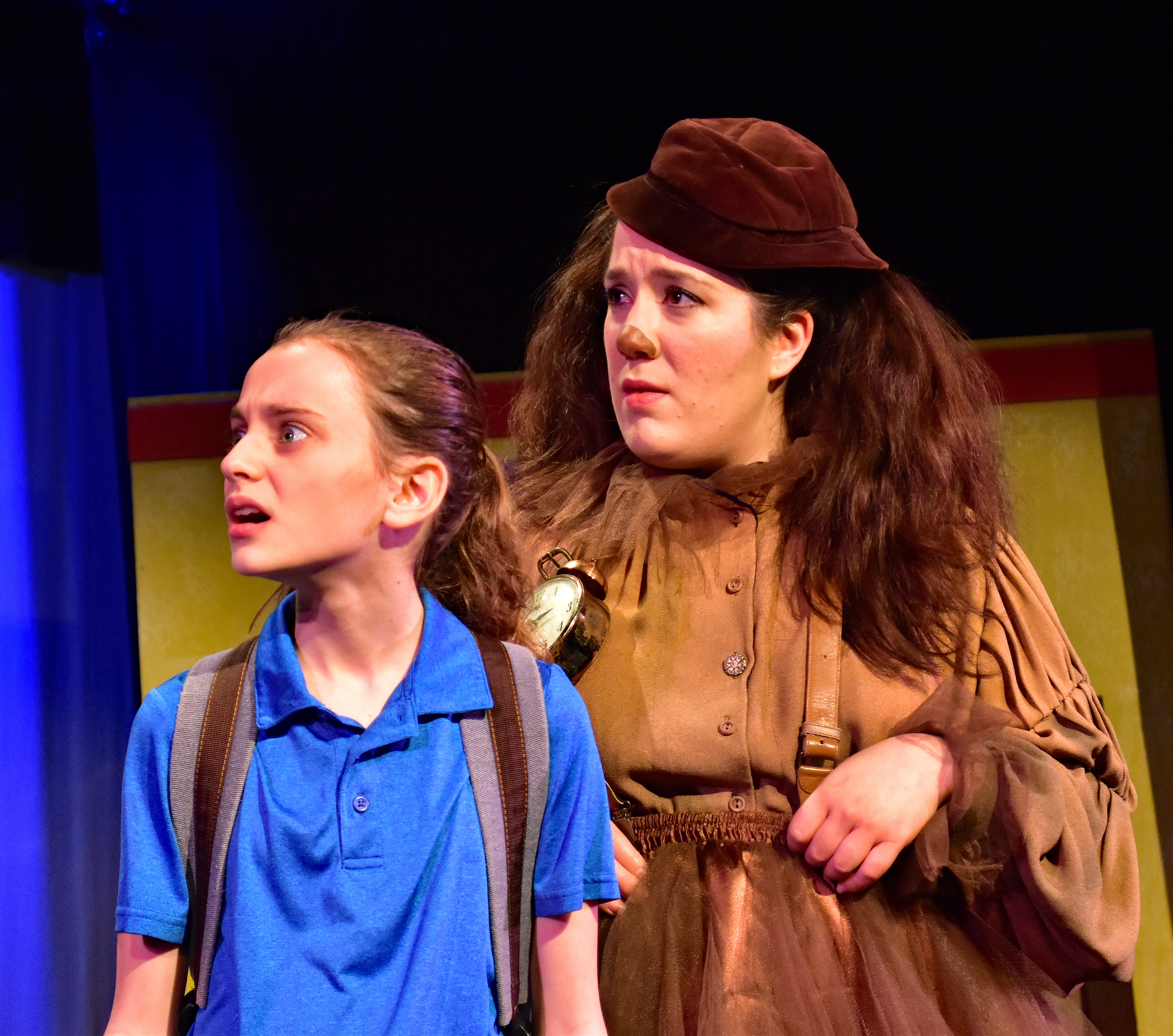 Thursday 12/14 – 7:30 PM
Friday 12/15 – 7:30 PM
Saturday 12/16 – 2 PM
Saturday 12/16 – 7:30 PM
Sunday 12/17 – 2 PM
Join us for  The Phantom Tollbooth, Norton Juster's acclaimed fantasy adventure, comes to life onstage at the James Lee Community Center Theater! Milo is bored and the Demons of Ignorance keep telling him "If you get the urge to do anything — don't. It could be dangerous." To the rescue comes the Phantom Tollbooth! Aided by a trusty timekeeping dog Tock, they meet many memorable characters in the Land of Wisdom on their quest to rescue the princesses Rhyme and Reason. The Phantom Tollbooth has been called an American Alice in Wonderland and Susan Nanus has faithfully adapted this classic young adult novel for the stage. The story, deceptively child-like, inspires imagination and creativity and is packed with more adult concepts including many verbal and visual puns that helps make this holiday-time offering from PPF outstanding entertainment for the whole family.
What more could you ask for? This story has heroes, villains, kings, princesses, a really cute talking dog, a very, very funny talking insect, a host of other interesting characters AND (but don't tell the kids) it has educational value! It is one of America's most acclaimed fantasy adventures.
Remaining Performance Dates and Times
Thursday, Friday and Saturday 7:30 p.m.
December 14 – 16
Saturday & Sunday Matinees 2:00 p.m.
December 10, 16, & 17
Ticket Information:
All Tickets $17
General Admission Seating – All Great Seats at
The James Lee Community Center Theater
2855 Annandale Road Falls Church VA
Order Online (No Fee): Providence Players Online Tickets – Never a Service Fee
Reserve by Email: providenceplayerstickets@cox.net
Reserve by Phone: 703-425-6782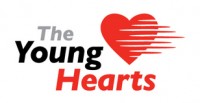 Great Theater for a Great Cause
The Phantom Tollbooth is co-produced with The Young Hearts, a group of amazing teens, who raise funds to battle blood cancers and other diseases.  Half of all net proceeds from this production will be donated by The Young Hearts to the Leukemia and Lymphoma Society.  For the past five years, PPF and The Young Hearts have partnered to raise more than $40,000 in support of this important cause.
The Providence Players, an award winning, all volunteer, non-profit community theater troupe serving Northern Virginia and the DC Metropolitan area have, once again, assembled an outstanding cast and crafted an entertaining and inventive production.
x