Tickets for this American classic, based on Harper Lee's Pulitzer prize-winning novel and one of the best loved stories of all time, are selling as quickly as any show in Providence Players history. There are still great seats for all performances but now is the time to purchase tickets for the best possible seat selection.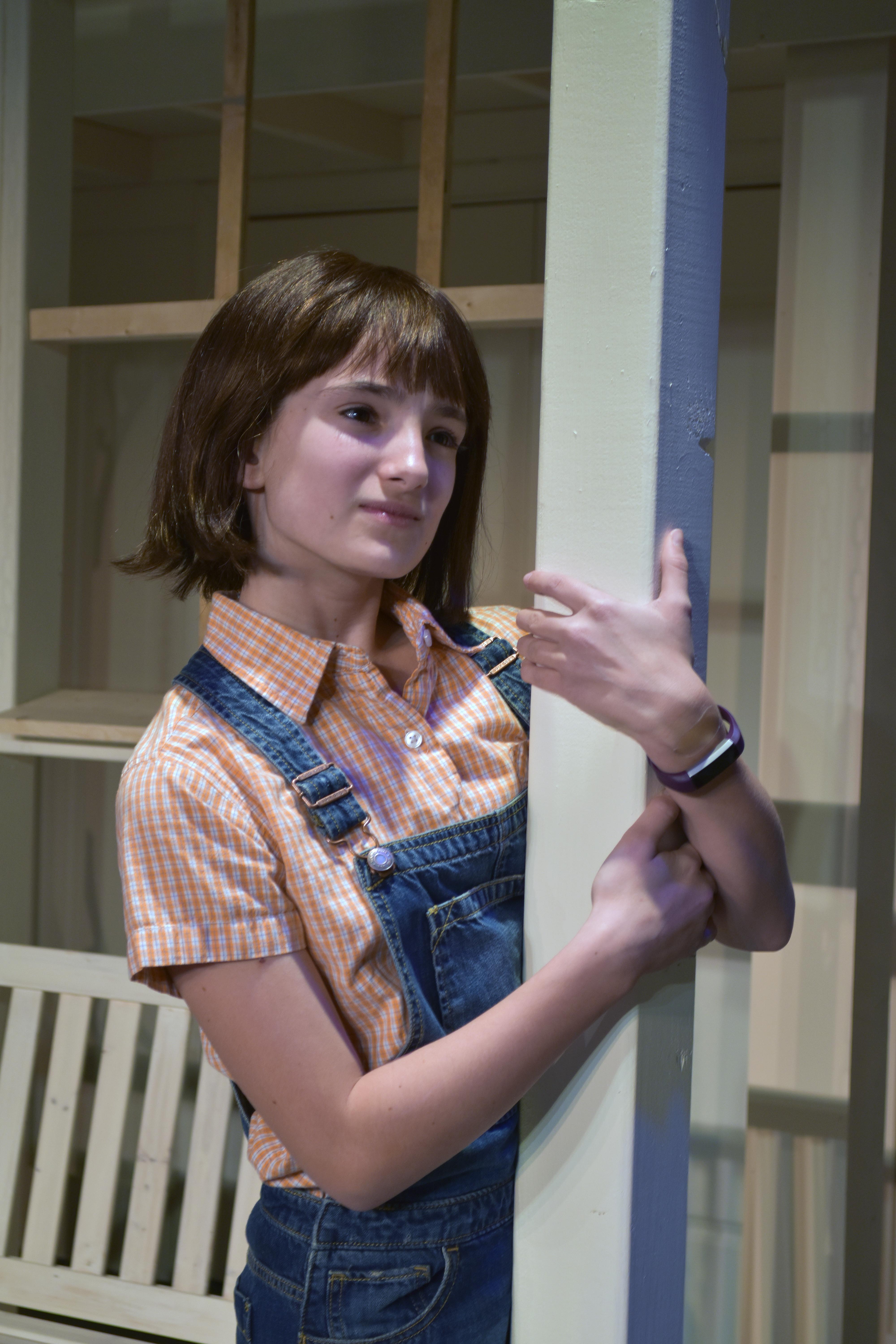 Opening March 24th through April 8th, The Providence Players presents Christopher Sergel's stage adaptation of Harper Lee's classic 1960 Pulitzer Prize-winning novel, To Kill a Mockingbird. Mockingbird is a gripping and heart-wrenching tale of coming-of-age in the South. Set in a depression-era town poisoned by prejudice, lawyer Atticus Finch struggles to exonerate a black man falsely accused of rape. Much of the story derives from the perspective of Finch's children, Jem and Scout, who witness the moral and societal issues that plague their town. This timeless tale of the innocence of childhood and the shock of growing up provides a poignant look at justice and the human spirit, as told through the eyes of a young girl learning the mysteries and realities of adulthood. To Kill a Mockingbird remains a stirring portrayal of both racial and family relations of its time that continues to resonate today.
Thursday, Friday and Saturday 7:30 p.m.
March 24 – April 8
Sunday Matinees 2:00 p.m.
March 26 & April 2
At the James Lee Community Center Theater
2855 Annandale Road, Falls Church VA 22042
It's Time for Tickets – Best Seat Selection Now!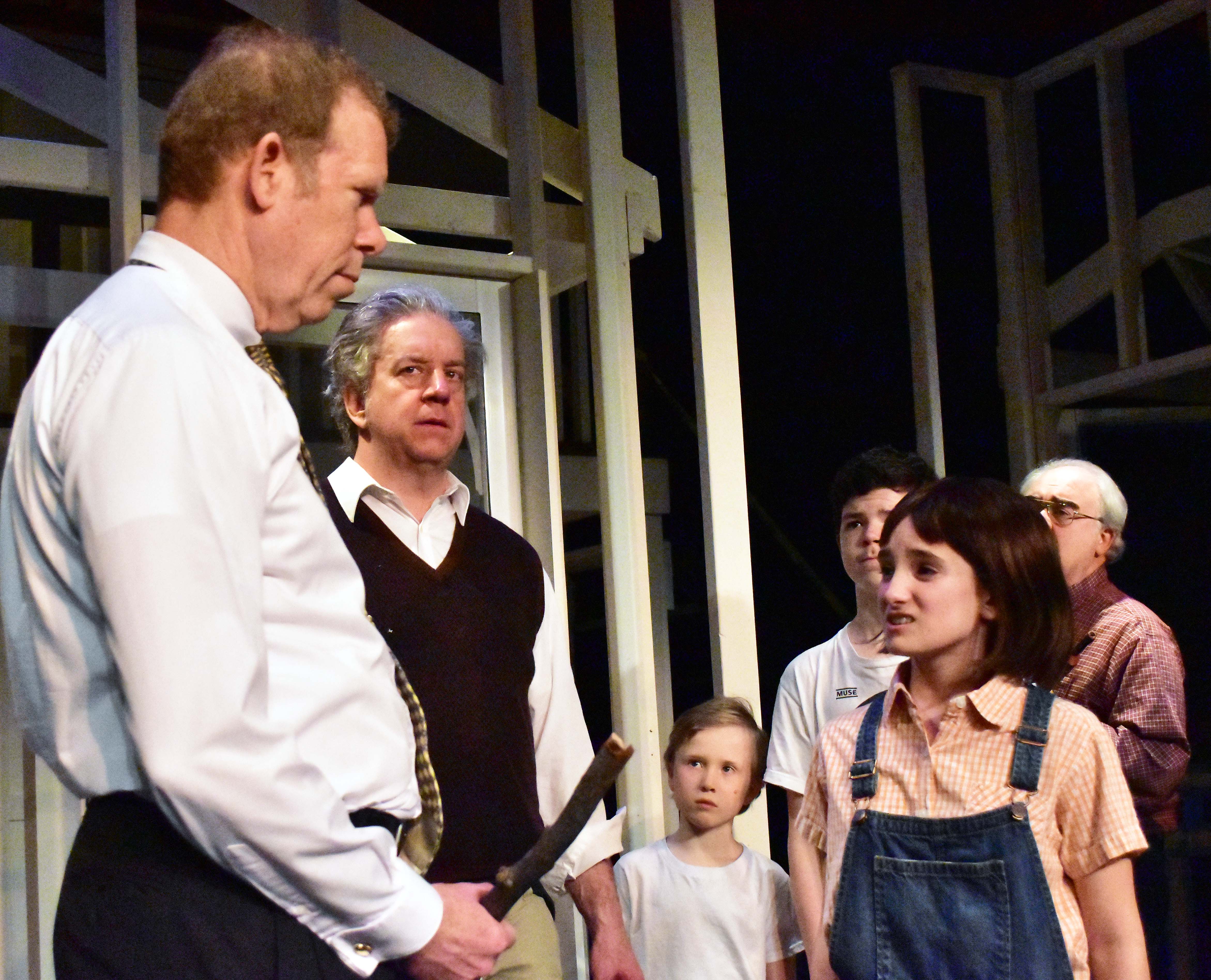 The Cast of the Providence Players Production of
To Kill a Mockingbird
*Providence Players Stage Debut
Harper Lee – Kristin Wahlne*
Jean Louis Finch (Scout) – Sophia Manicone*
Jeremy Finch (Jem) – Brendan Dure
Atticus Finch – Robert Heinly*
Calpurnia – Mihara India*
Maudie Atkinson – Janet Kohler Dueweke*
Stephanie Crawford – Robey Manno*
Mrs. Dubose – Mona Kay Helper
Nathan Radley – David Ranowsky
Arthur Radley (Boo) – Christopher Crockett
Charles Baker Harris (Dill) – Caden Mitchell*
Sherriff Heck Tate – Bob Thompson
Judge Taylor – Kevin Harnisch
Reverend Sykes – Eric Jones
Mayella Ewell – Ariana Colligan
Bob Ewell – Michael Donahue
Walter Cunningham – Harry Sullivan*
Mr. Gilmer – Christopher Persil*
Tom Robinson – Philip Kershaw*
Clerk – Nick Manicone*
Boy's voice – Samuel Pounds
Gospel Choir/Court – Yolanda Bernard*, Nadine Grant*, Dallas Bridgeforth*
Understudies:
Scout – Talia Cutler*
Jem – Champe Mitchell*
Dill – Samuel Pounds
Join us for this outstanding American Classic!