Providence Players is still looking for one young man (18-28) to audition for the roles of Fred and Young Scrooge in the upcoming production of "A Christmas Carol".  Please contact the director at: 
speakeasyltd07@gmail.com
.
Adapted by Janet Allard and Michael Bigelow Dixon
Based on the novella by Charles Dickens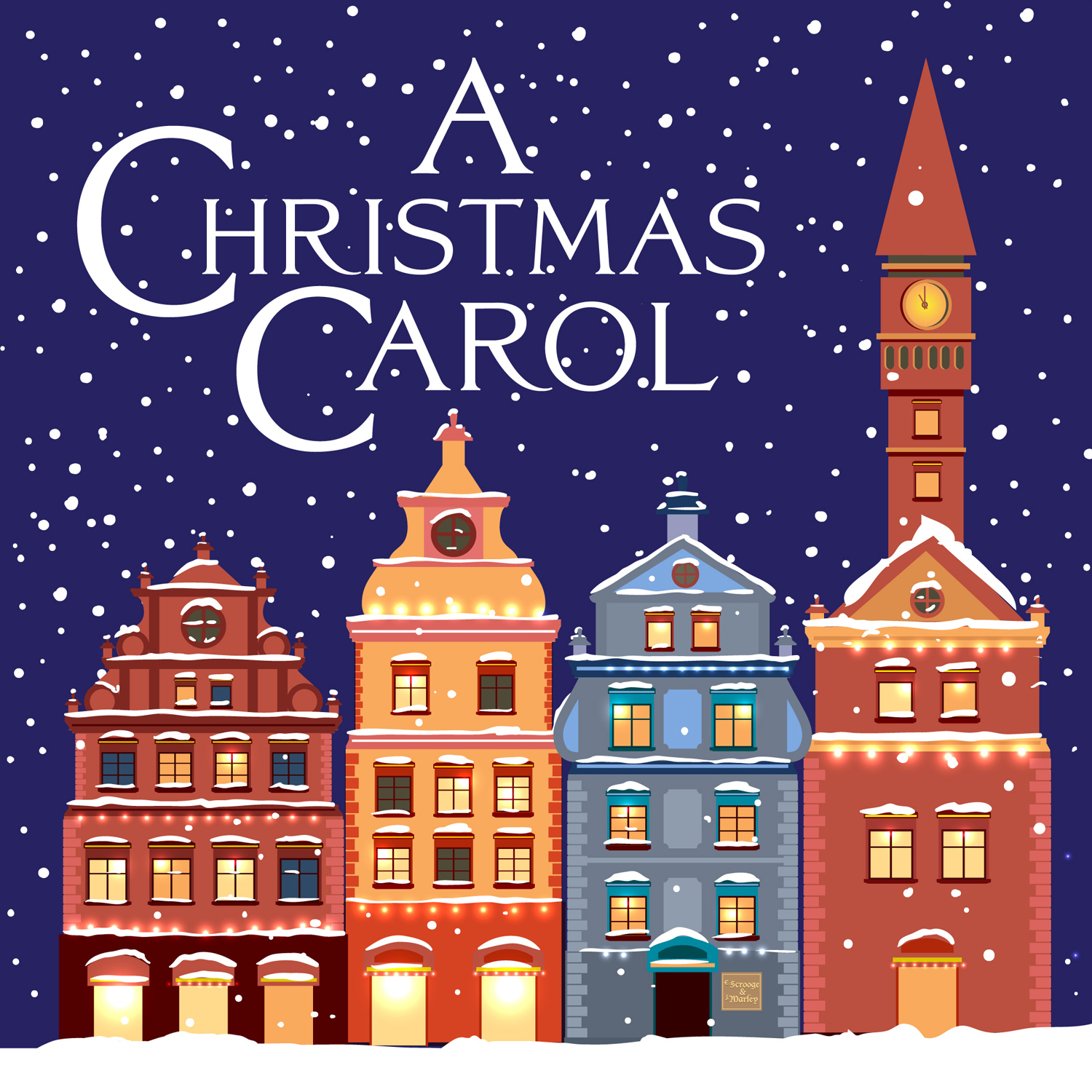 Directed by Brian O'Connor
Produced by Prince McLaughlin and David Whitehead
Six (6) MEN – Four (4) WOMEN & Four (4) CHILDREN
ALL ROLES OPEN
Location:
James Lee Community Center (Multipurpose Room)
2855 Annandale Rd
Falls Church VA 22031
Performance Dates (9) And Times
Thursday, Friday and Saturday 7:30 p.m.
December 6, 7, 12, 13 & 14
Saturday & Sunday Matinees 2:00 p.m.
December 7, 8, 14 & 15
The Providence Players of Fairfax (PPF) is a non-profit community theater troupe. All participation is on a volunteer non-compensated basis.
AUDITION INFORMATION
Please plan on attending just one of the initial audition times but plan on staying for all or most of the audition period – we will likely have you up and down on stage more than once. Please RSVP to providenceplayers@cox.net and let us know all of the initial audition dates you could attend and which, if any, you prefer. We appreciate flexibility!
AUDITION PROCESS: Auditions will consist of readings from the script – No monologue required.  We recommend that auditioners have a familiarity with the story – the book is short and wonderful, so you may wish to read it before auditioning.
AUDITION SIDES: Sides for the audition process will be supplied each evening.
AUDITION FORM: Resumes and headshots will be accepted, but are not required.  Each auditioner will be asked to fill out a form for consideration.
MEMBERSHIP: The Providence Players of Fairfax is a membership organization. Membership is not required to audition. If cast, actors in addition to production team members will be asked to become members of the Providence Players ($10) for the season (if they are not already).
OTHER IMPORTANT INFORMATION:  This is an ensemble cast with actors playing multiple characters.  We are looking for a strong ensemble players, who can play varied characters, who is capable of telling the story.
Character Information
Ebenezer Scrooge (50-70)
Jacob Marley (50-70)
Bob Cratchit (35-50)
Fred, Ghost of Christmas Yet to Come, et al. (25-30)
Ghost of Christmas Present, et al. (40-65)
Fezziwig, et al. (50-70)
Mrs. Feziwig, Laundress et al. (50-65)
Mrs. Cratchit, et al. (35-50)
Belle, et al. (20-30)
Peter Cratchit, Dick Wilkins et al. (16-18)
Martha Cratchit et al. (13-17)
Belinda Cratchit, Ghost of Christmas Past et al. (9-13)
Tiny Tim (6-9)
Please remember to RSVP to providenceplayers@cox.net and let us know all of the initial audition dates you could attend and which, if any, you prefer.