by David Mamet
Directed by Julie Janson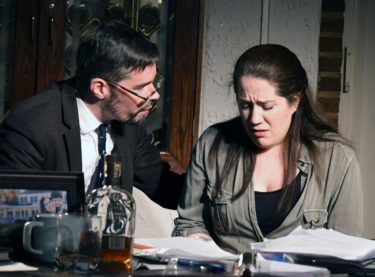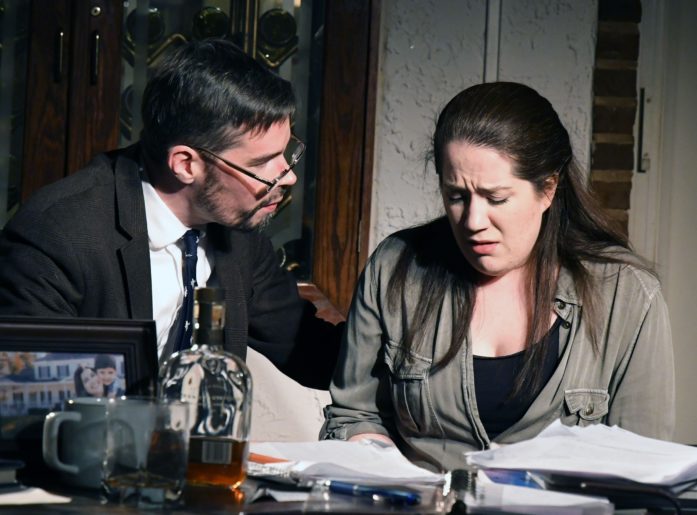 Join us for this Special Theatrical Event!  See a Sneak Preview!
John is a professor about to acquire tenure, he's married, he has a family, he wrote a book, and he's buying a new house.  Carol is a student who worked hard and made sacrifices to attend a good university that would advance her station in life.  Both are terrified that they will fail and lose it all.  One day, they meet in John's office, and neither will ever be the same.
Staged during the aftermath of the Anita Hill hearings, David Mamet's 1992 Oleanna electrified and enraged audiences, producing countless accounts of outbursts during, and arguments after, the play. Described as "a buzz saw of gender, sex, and power" (David Marcus, The Federalist), Oleanna takes on new life in the #metoo movement. While often described as a commentary on sexual harassment and political correctness, Oleanna is a play about what happens when we stop listening to each other and forget that we are all human.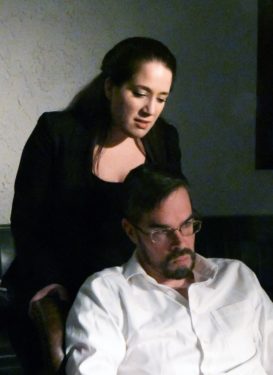 Join Providence Players of Fairfax for this six-night, special engagement in partnership with the Italian Café.  Directed by Julie Janson and starring Christopher Crockett and Amanda Ranowsky, Oleanna will be performed at a new location in the back of the Italian Café at 7161 Lee Hwy, Falls Church, VA. General admission tickets will be available at the door and online for $10. Don't miss out!
Warning: This play contains strong language and adult content. 
Run Time:  Approximately 80 minutes, with no intermission.
Performance Place, Dates And Times
Italian Café (different location)
7161 Lee Highway
Falls Church, VA 22046
Thursday, Friday and Saturday, 8:00 p.m. (different time)
March 7, 8, 9, 14, 15 & 16
Ticket Prices
All tickets – $10.00
No reservations required, general admission