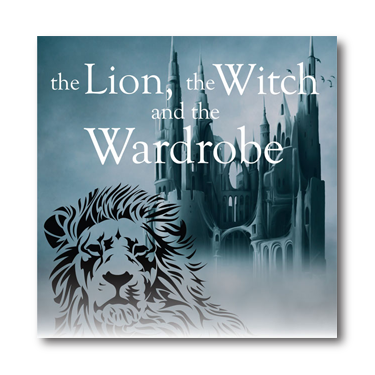 Upcoming Performance
The Lion, the Witch and the Wardrobe
From the story by C. S. Lewis
Dramatized by Joseph Robinette 
Four children, evacuated from London during World War II, explore their new country home. Lucy, the youngest, stumbles upon a curious wardrobe, climbs in and discovers a magical forest in the land of Narnia. The land is under the power of a White Witch, and soon Peter, Susan, Edmund and Lucy must lead an entire kingdom in a fight for good. This popular and heart-warming tale is full of mystical creatures, talking animals and Aslan, the great lion and ruler of Narnia.  A holiday treat that is good for the entire family!  Half of all net proceeds from this production will be donated to Young Hearts Foundation that stives to improve the lives of young people affected by long-term illness.  For the past two years, over $16,000 was generated to support this important cause, and PPF hopes to increase its support in 2014.
Ticket Information
Single Tickets
Adult - $20
Senior (62+) - $17
Student (w/ ID) - $17
Holiday - $17
How To Order
Online
Call 703-425-6782